London Layover Tour
Enjoy a London Layover tour whilst transiting between one or more of London's terminals.
Just Transiting through London? Need to transfer between port or airport? Want to start or end your cruise with a tour of London?
Why not enjoy a whistle stop tour of London's main sights whilst transferring between locations?
This tour will let you make the most of your limited time. We will collect you from your arrival terminal. We will take in the main sights that London has to offer. Before delivering you to your departure terminal.
This tour is suitable for All of London's main airports and docks. Southampton cruise terminal can be accommodated for a supplement.
Please do not hesitate to inquire so that we can tailor this to your individual requirements.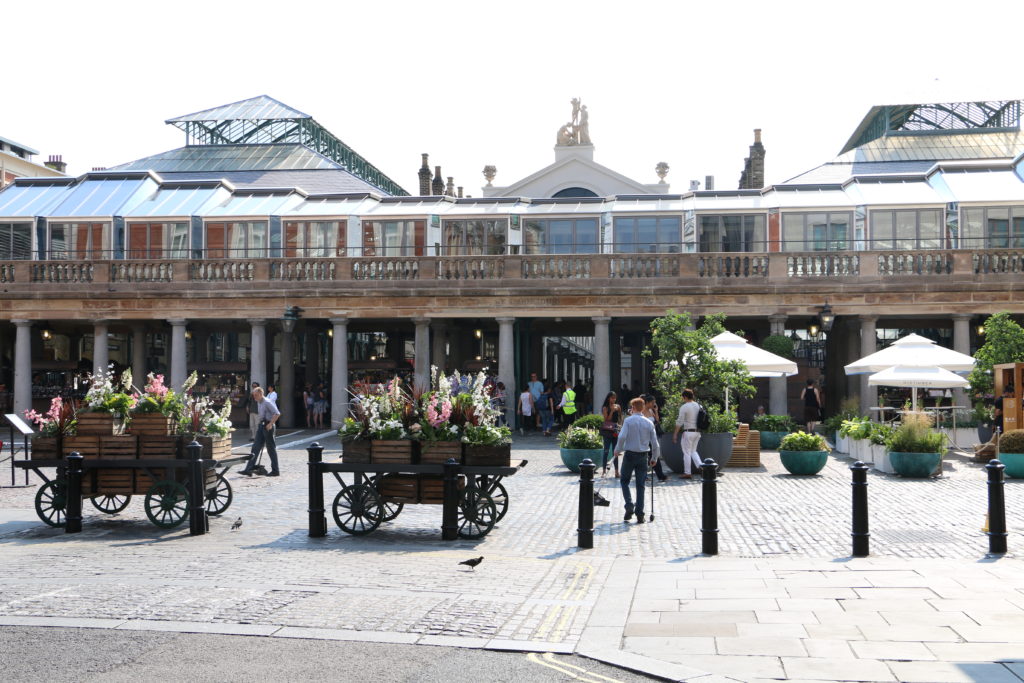 Itinerary
Changing flights and have a long layover?
Need to travel to a different airport?
Starting or ending a cruise and need a transfer to the airport?
Why not combine your transfer with a tour of the sights of London?
This tour is based on 1 hour transfer time into London, a 3 Hour London Landmark Tour and another hour for the transfer to the airport. This will incorporate seeing all the principle sights of London from our Taxi.
Meeting Location + Tour Duration
Meeting location: Any of the main London Airport Terminals or London Cruise terminal
End location: Any of the main London Airport Terminals or London Cruise terminal
Duration: 5 hours
This is just a guide but the duration will depend on the transfers themselves too.
Transportation
Air Conditioned Licensed London Black Taxi.
Seats 6 Comfortably.
What's Included
Other: Tour Co-ordination including reservation requests pre-visit.
All transportation is included in a modern Air-conditioned purpose built taxi.
Private Tour with a Certified and Experienced Guide.
Courtesy on-board refreshments.
Estimated Local Cash Needed
20 GBP – Snacks or Refreshments
What's Extra
Other: Any Transfers from Pick-Up and to Set-Down Locations OUTSIDE of the main London Airports or London Cruise Terminal.
Southampton Cruise Terminal can be catered for on request.
Entrance Fees to any sites that you may wish to visit in any customised Tour arrangements.
Meals and Refreshments.
Most Museums and Art Galleries have free admission. We can confirm these as we start to put your Tour Schedule together.
Gifts and Souvenirs.
We can accommodate larger groups upon request using a second taxi.