Landmark London Tour – Full Day

There are many London Landmark Tours but most don't even show you the top layer. This tour enables you to see the most of London at a relaxed pace and will include a stop for lunch. When possible we will include changing of the guard. This is dependent upon schedule and weather.
Our guides know London like few others. They really are a breed apart and they all love to share their knowledge for your entertainment. With so many sites to see it really is easy to fill a full day.
London can trace back it's history nearly 2000 years. From the foundation by the Romans it has developed and grown into the City it is today. We will show you many hidden gems and explain how the city was shaped.
Visiting all the world renowned sites, this is an excellent and informative way to spend half a day in London. From Westminster Abbey, The Tower of London and Tower Bridge you will be entertained with facts and tales of the great history linked to each monument. It really is a great way to get the most out of your London Landmark Tour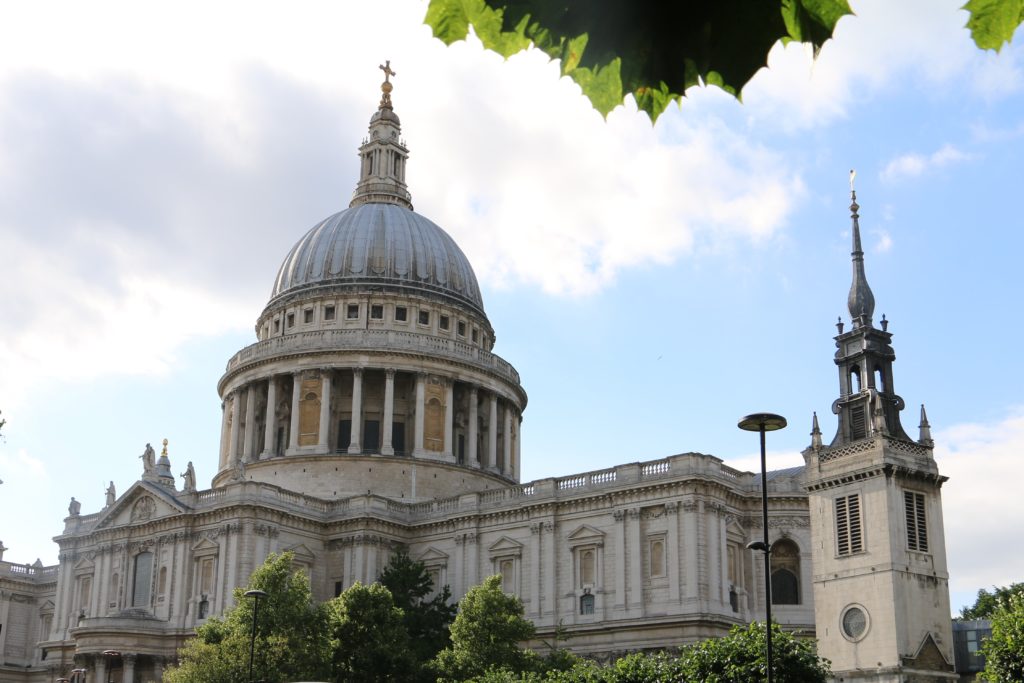 Itinerary
We will collect you from your hotel or another agreed Central London location, and escort you to our London Taxi.
All the Key sights will be included during the tour notably the ancient city and its' remains, The Tower of London, St Paul's Cathedral and the Royal Palaces.
We will break our day for Lunch before continuing on our tour.
Meeting Location and Tour Duration
Meeting location: We shall collect you from your hotel Lobby or another agreed meeting point and the guide will introduce themselves and identify with their qualification badges.
Their Transport for London Authority Cab Drivers License is clearly displayed on the front and rear windscreens of their Licensed London Black Cab.
End location: We shall return you to your hotel at the end of the tour or drop you at another agreed point for you to continue your day.
Duration: 7 Hours
Transportation
Mercedes London Taxi seating up to 6 passengers.
Wheelchair accessible with air-conditioning and an intercom system including hearing loop.
What's Included
Tour Co-ordination including reservation requests pre-visit.
All transportation costs are inclusive within this Tour, as are parking charges and tolls.
Meet and Greet at your Hotel, or preferred Central London location.
Private Tour with a Certified and Experienced Guide.
Public Liability Insurance.
Courtesy on-board refreshments.
Return to your Hotel, or preferred Central London location.
Estimated Local Cash Needed
20 GBP – Meals or Refreshments
What's Extra
Any Transfers from Pick-Up and to Set-Down Locations OUTSIDE of Central London.
Entrance Fees to any sites that you may wish to visit in any customised Tour arrangements.
Meals and Refreshments.
Most Museums and Art Galleries have free admission – but we will be happy to confirm when we start to put your Tour Schedule together.
Gifts and Souvenirs.
Restrictions
We are not Blue Badge Guides which means that although we can accompany you inside the Tower of London, St. Paul's Cathedral and Westminster Abbey we cannot guide inside these historical monuments.