Harry Potter Locations Tour
This is NOT a Studios tour
Whilst we cannot whisk you away to Hogwarts or Hogsmeade, we can endeavour to show you where the magical world collides with the muggle realm.
Where is the Leaky Cauldron, Gringotts' Bank, or both the entrances to the Ministry of Magic?
Where did Hagrid lead Harry into Diagon Alley for the first time?
We will explore the same locations used by the film makers, include a stop at Platform 9 and 3/4, see where Ron stole Mr Weasley's enchanted Ford Anglia
There will be lots of photo opportunities and chances to make many special memories for the family as we share our journey around the muggles and squibs.
Itinerary
We will collect you from your hotel or another agreed Central London location, and escort you to my London Taxi.
From here we will start on a circular route encompassing all the main London locations used in the filming of the Harry Potter films.
We will answer as many questions as I can whilst explaining the history and story behind each location.
We will stop many times so that you can take pictures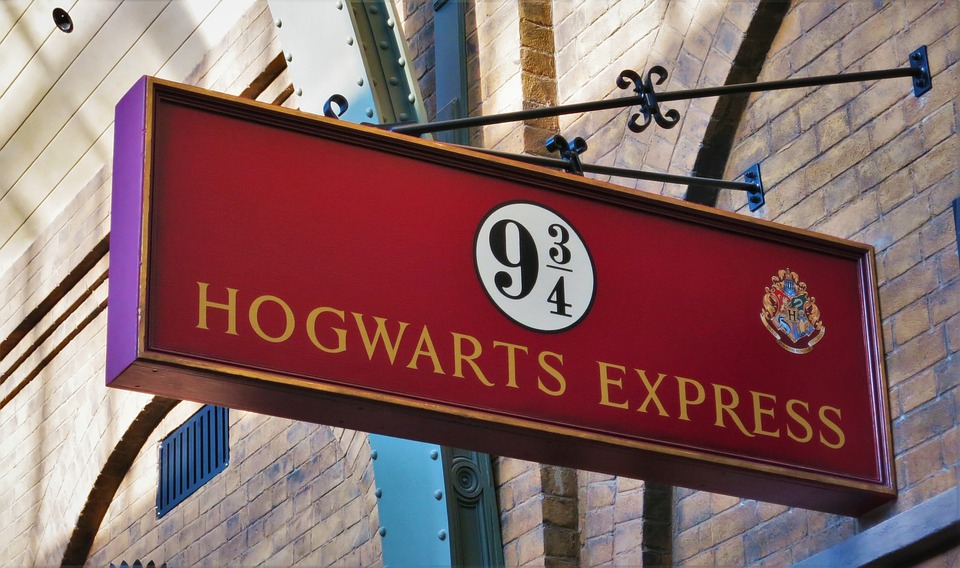 Meeting Location + Tour Duration
Meeting location: We shall collect you from your hotel Lobby or another agreed meeting point and the guide will introduce themseves and identify with their qualification badges.
Their Transport for London Authority Cab Drivers License is clearly displayed on the front and rear windscreens of their Licensed London Black Cab.
End location: We shall return you to your hotel at the end of the tour or drop you at another agreed point for you to continue your day.
Duration: 4 hours
Transportation
Licensed London Black Cab.
What's Included
Other: Tour Co-ordination including reservation requests pre-visit.
All transportation is included in a modern Air-conditioned purpose built taxi.
Private Tour with a Certified and Experienced Guide.
Courtesy on-board refreshments.
Estimated Local Cash Needed
20 GBP – Lunch or Refreshments
Extra if you want Souvenirs as we will stop at a Harry Potter Shop. There are several options for this so please advise as to your wishes.
What's Extra
Other: Any Transfers from Pick-Up and to Set-Down Locations OUTSIDE of Central London.
Entrance Fees to any sites that you may wish to visit in any customised Tour arrangements.
Meals and Refreshments.
Most Museums and Art Galleries have free admission – but we will be happy to confirm when we start to put your Tour Schedule together.
Gifts and Souvenirs.
We can accommodate larger groups upon request.
Restrictions
We are not Blue Badge Guides so although we can accompany you inside, we cannot guide inside the Tower of London, St. Paul's Cathedral and Westminster Abbey.